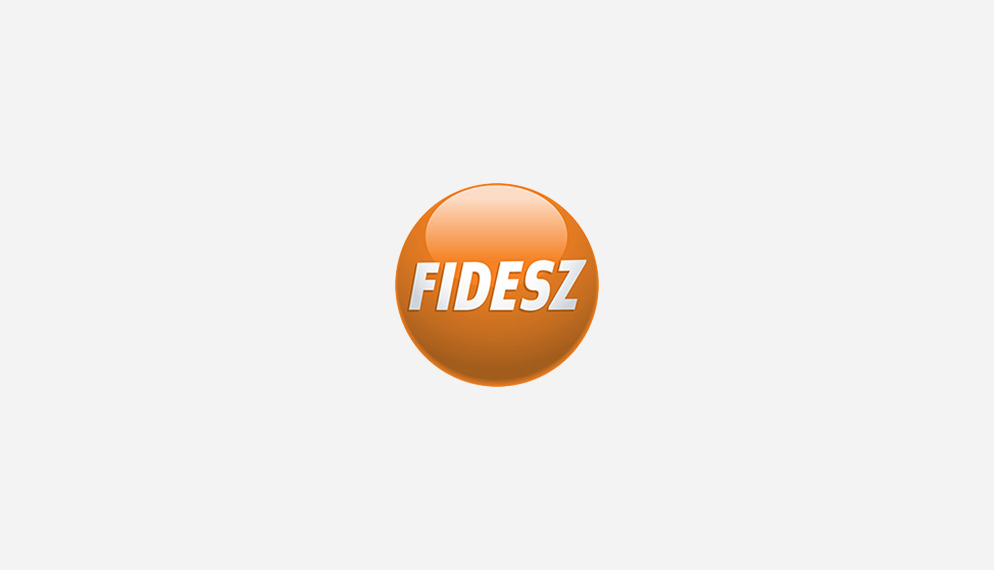 2015. 02. 26.
– I am afraid that we have not yet quite absorbed this new reality in which citizens are co-equal to the EP and the Council with respect to requesting the Commission to initiate a legislative proposal which is, in fact, a Copernican revolution in the European institutional landscape. The ECI, as a powerful tool of intensified direct democracy has a potential to become a cornerstone of a truly participatory and inclusive Union that would be more responsive to arising concerns of new generations of European women and men about the quality of their life and its multidimensional sustainability in the post-crisis Europe – insisted Danuta Hübner, chair of Constitutional Committee. – People want to know what their Europe is for. There are different expectations but Europe is in the process of recuperating its socioeconomic health and confidence of people. Participatory democracy would facilitate Europe's capacity to meet people's expectations – she added.

– The ECI has the potential to be one of the most effective ways of connecting the citizens of Europe to the EU. It is radical in that it gives citizens a way to launch legislation at the EU level and to affect the direction of European integration – said György Schöpflin, EP's rapporteur on the implementation of the ECI. – To date, the ECI has not been a great success – too many such initiatives have fallen by the wayside or, worse, come up against the legalistic and bureaucratic assumptions of the Commission. Obviously this must change. The way in which this change is to go, its goals and strategies are now part of a debate in the European Parliament and also in the Commission – he insisted.

Between its entry into force on 1 April 2012 and now a day, 49 initiatives were submitted for registration to the European Commission: 1 in 2015, 5 in 2014, 4 in 2013 compared to 16 in 2012. Out of 49 only 2 were answered with a communication as a follow – up. 20 others were declared inadmissible.