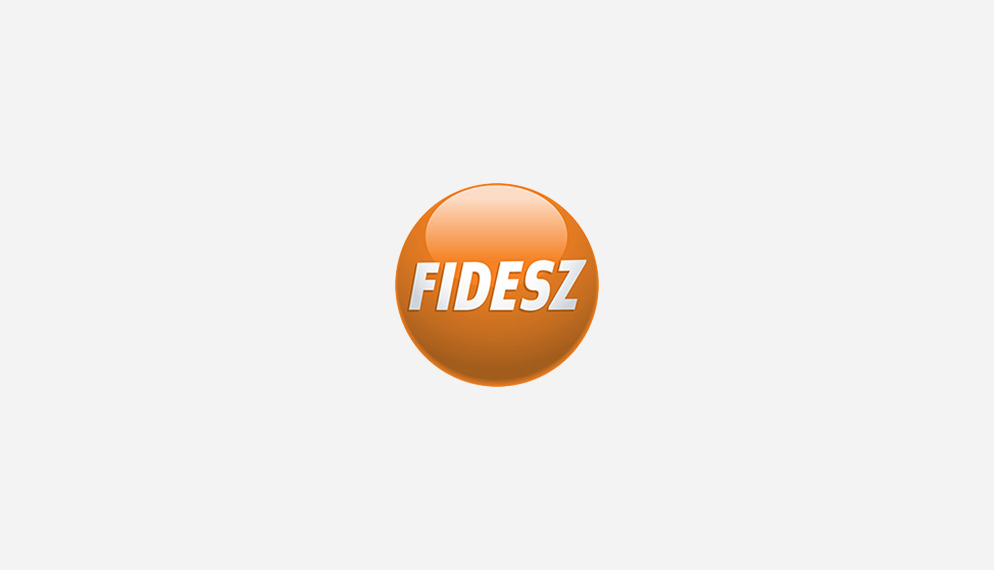 2015. 10. 14.
Back then we wrote:
"Hungarian Prime Minister Viktor Orbán arrived at the summit with a six-point list of practical initiatives. Among the six points, the list called for EU backing for two especially important priorities: One, to set up a common border protection system for countries like Greece, which are on the frontier of the EU but doing little to protect the borders; and two, to provide financial backing to countries like Turkey to help manage the migration crisis on the frontlines."

Meetings last week between President of Turkey Recep Tayyip Erdogan and EU leadership were a big step in the right direction. The two sides drew up an action plan for the current situation that echoes what PM Orbán has been proposing for some time. The main points of this action plan focus on making sure refugees arriving in Turkey receive the proper aid necessary and that Turkey has the means to do so. Both the EU and Turkey have specific goals they plan to achieve. For example, the EU intends to reinforce Turkey's Coast Guard in order to fight human trafficking. It also plans to increase financial assistance so that Turkey can create a well-functioning system to deal with visas and an integrated border management system. Turkey hopes to strengthen visa requirements as well as toughen the fight against criminal networks involved in smuggling migrants. Additionally, the plan is intended to strengthen EU-Turkey relations and communication in order to reduce the massive movement of migrants to the EU by means that are often illegal and dangerous.
Overall, if carried out effectively, the plan will become an important step in better regulating the migration process. Hopefully, this week's EU Summit will take further measures to counter the pull factors.