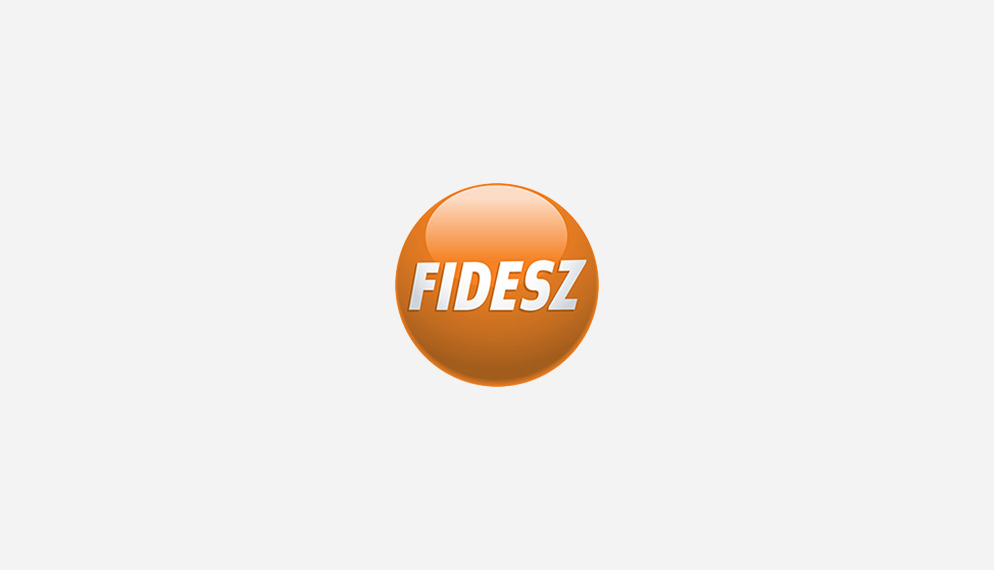 2013. 10. 09.
"When it comes to debating issues related to China we always need to pay special attention to the situation in Tibet. In the last period there has been a significant economic development in the region. However, the Chinese government prioritizes fast-track economic development above cultural protection, and changes in Chinese laws and regulations tend to decrease the protection of the Tibetan language and culture.

Another worrying fact is the high rate of unemployment as result of the relocation of nomads to new settlements. Tibet's nomadic lifestyle is one of the last examples in the world of sustainable pastoralism. For centuries, Tibetan nomadic herders have made a sustainable living uniquely adapted to the harsh conditions of the Tibetan plateau. Now the re-settled nomads lose their land, cannot practice their traditional livelihoods and thus they become economically dependent on State aid.

I urge therefore the EU officials negotiating the bilateral investment agreement with China to pay special attention to the situation of Tibet and include in the text clauses that ensure the protection of the rights and interests of the Tibetans as well as the sustainable economic development of the region."