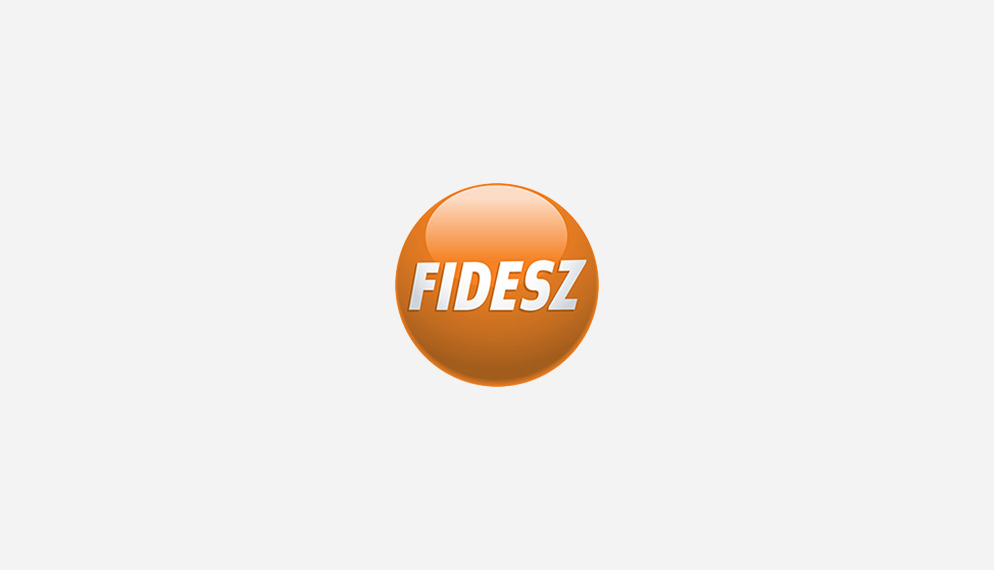 2013. 04. 16.
Question for written answer to the Commission

Subject: Ethnic incidents in Vojvodina

In recent months the security situation in the Autonomous Province of Vojvodina, an ethnically mixed region of Serbia, has deteriorated. In addition to risks to the safety of individuals and their property, ethnic incidents have also multiplied which endanger mutual trust and the possibility of peaceful coexistence in the province. All this is happening in a candidate country which is awaiting the start of EU accession negotiations.

It is sadly characteristic of the investigation of these ethnic incidents by the authorities that they are treated not as criminal offences but simply as regulatory infringements. In many cases no reference is made to the ethnic nature of the acts committed, and the police reports are often incomplete and contradictory. In judicial practice instances also occur of the application of double standards regarding complaints received.

1. What measures does the Commission propose to take to prevent the recurrence of the incidents that have become frequent in recent weeks, in which young Hungarians are in many cases the victims?

2. What can the Commission do to ensure that the Serbian police enforce public order without regard to ethnic or national identity and take appropriate measures to safeguard the security of citizens, prevent strain on inter-community relations and protect minorities?

3. Does the Commission plan to mention these ethnic incidents in the country report on Serbia it is due to issue in the autumn?

Answer given by Mr Füle on behalf of the Commission

The European Commission closely monitors the inter-ethnic situation in Serbia, including in Vojvodina. The Commission has taken note of some incidents such as physical assaults and beatings that happened during January and February this year in the Serbian town of Temerin. The Commission understands that appropriate follow up was ensured by the police, with suspects being arrested. The Commission welcomes the commitment by the Serbian Interior Ministry to strengthen police presence in the town of Temerin following discussions with Vojvodina provincial authorities as well as local authorities.

The Commission stresses that such incidents have to be promptly and effectively addressed by the authorities, including the police and the judiciary. The recent changes in the Serbian Criminal Code whereby if an offense is committed out of hatred because of race and religion, national or ethnic origin, gender, sexual orientation or gender identity of another person, this circumstance will be assessed as aggravating by the court, unless it is described as a characteristic of the offense, is a welcome development in this respect.

The Commission will continue to closely monitor the situation in Vojvodina, in close cooperation with the local stakeholders, including the authorities, Serbian Ombudsman and Civil society organisations and further report on the situation in Vojvodina in the framework of its next Progress report on Serbia, due for October 2013.