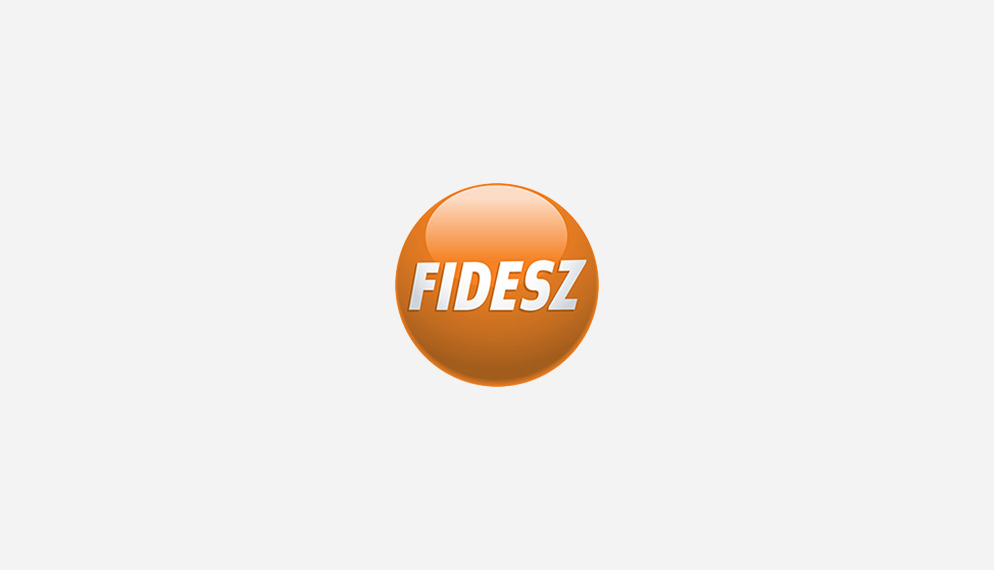 2010. 02. 27.
After the successful adoption of the Lisbon Treaty and the establishment of the Barroso II Commission, Europe should finally focus on economic recovery, job creation and economic growth. Europe should get back to work!
Along with prominent members of the EPP Group, several high-level European and Hungarian politicians and well-known experts will participate at the event. Among the speakers are José Manuel Durão Barroso, President of the European Commission, Viktor Orbán, former Prime Minister of Hungary, and Chairman of FIDESZ – Hungarian Civic Union, Johannes Hahn, European Commissioner for Regional Policy, Dacian Cioloş, European Commissioner for Agriculture and Rural Development, Aart de Geus, Deputy Secretary-General of the Organisation for Economic Co-operation and Development (OECD), and József Pálinkás, President of the Hungarian Academy of Sciences. 
The EPP Group is the largest political group in the European Parliament with 265 Members. The Bureau consists of 60 of the most senior MEPs – national delegation leaders, committee chairs and spokespersons.
The meeting will be open to representatives of the media and will be broadcast live on the EPP Group website.
See the full programme.