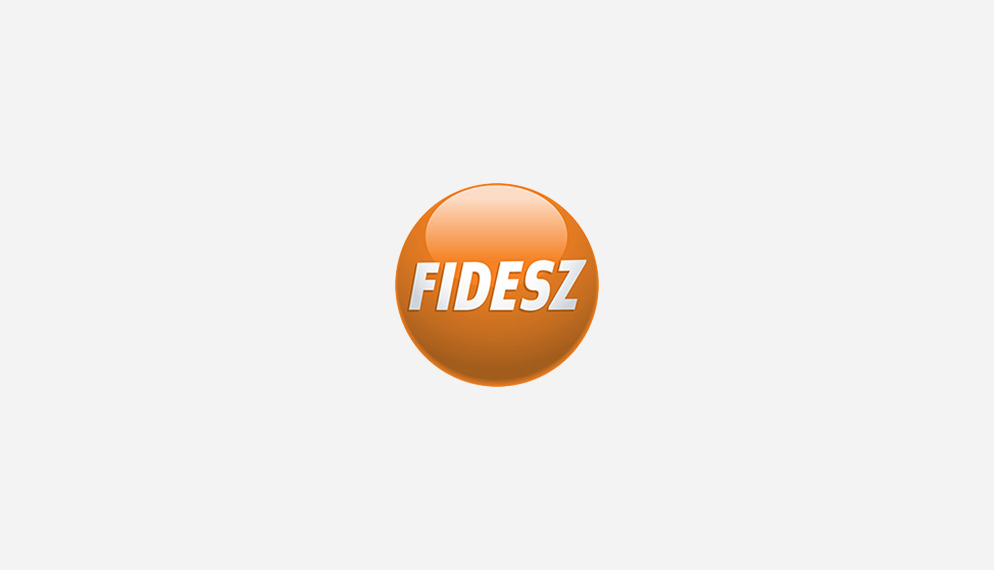 2010. 04. 28.
The outgoing Socialist government "failed to represent Hungary's interests in the EU, instead promoting the EU in Hungary," the conservative politician said.
National interests must be firmly represented in a way which is "approved, accepted and customary" in the EU, Szajer said, after Fidesz won its recent election landslide.
MTI asked Szajer whether Slovak concerns that tension between Hungary and Slovakia might increase were justified; he said that his party wanted to handle the situation in a "clear and fair" way.
Hungary's EU presidency in the first half of 2011 will help Hungary to "restore its battered reputation", he said.
"We must make it clear that the era of lies is over and that Hungary is a reliable and predictable partner."
Szajer noted that MEP Pal Schmitt, who has been vice-president of the European People's Party, would swap his post for a position in Hungary.
Schmitt is tipped to be the new speaker of parliament once Fidesz establishes it government, which will have two thirds of the chamber's seats.