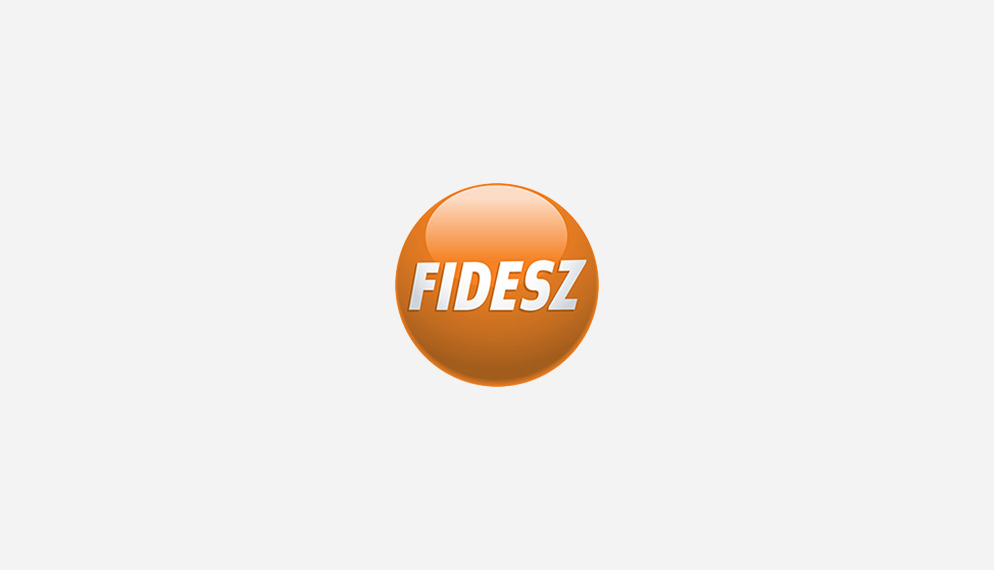 2010. 05. 06.
During the debate, the two representatives from the EU institutions reported to the Parliament on the details of preparing for a negotiating mandate. In her speech Mrs Gál welcomed their comments saying that. "Years ago this was considered an impregnable barrier, but now we are talking about it's details."
Kinga Gál, from the Hungarian Fidesz party, recalled that the Lisbon Treaty commits the European Union to join the Human Rights Convention, and that therefore the objective is the successful implementation of the accession.
Mrs Gál drew attention to the Charter of Fundamental Rights, in-force since December, which is one of the most progressive documents in the field of fundamental rights. It complements the Convention and, in turn, the Convention confirms the Charter.
Last week the LIBE committee unanimously accepted Kinga Gál's report on EU accession. It emphasized that accession for EU citizens will provide a further means of redress and help people to assert their rights.
In particular, the possibility to make a complaint at the European Court of Human Rights (ECHR) about EU institutions, on an instrument of EU legislation, and on an action taken by a State to which the competence of the Convention extends.
In order to achieve this Kinga Gál urged the Council and the Commission to "do everything in the negotiations so that the forthcoming accession of the EU will constitute a real added value for citizens, yet without exaggerating expectations."

Kinga Gal drew attention to three details in her report: the relationship between the Strasbourg and Luxembourg courts; that it is needed to solve all we can with the internal appeal; and that reform in how the Strasbourg Court of Human Rights functions coincides with the accession of the Union to the Convention.
Summing up Kinga Gál warned: "We must ensure that the accession does not endanger what is already working in the field of human rights protection. The accession will be successful only if it actually strengthens the already well-functioning institutions. We must be careful not to endanger this and, in our great enthusiasm, throw out the baby with the bath water. "
Background
The European Convention on Human Rights was adopted 60 years ago in 1950 by the Council of Europe. The Lisbon Treaty, in force since December, binds the European Union to join the Convention. The start of accession negotiations with the Council of Europe requires the Council's decision upon the Commission's mandate, whose final report was made in March. The Parliament's report and opinions will contribute to the finalization of the mandate and to the success of the negotiations.