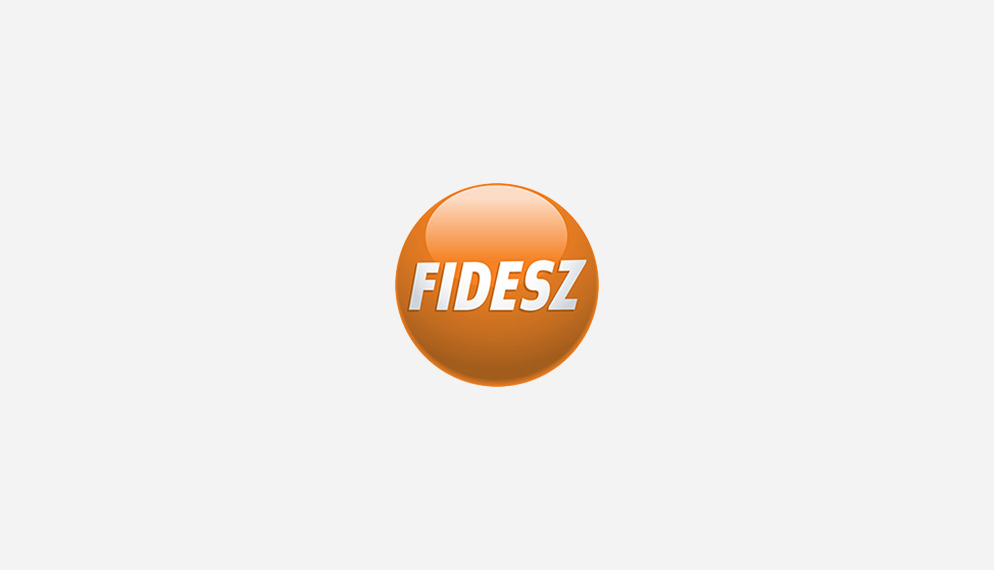 2011. 12. 01.
During the EP's one-minute speeches, Kinga Gál MEP (Fidesz EPP) stated: "This method of disenfranchisement runs counter to both European values and to the Slovak Constitution. This is a very serious move and unfortunately forms part of regular intimidations against the minority Hungarian communities."
In Edit Bauer's opinion the Slovak measure has become a European issue because it leads to the restriction of fundamental freedoms. For Mrs Bauer the case reaches the boundaries of absurdity and it is not compatible with the values of freedom, security and justice.
Alajos Mészáros MEP highlighted that in many places the European Union is already integrated, however, "the question of dual citizenship can still cause serious conflicts…We expect our institutions to act and to prevent dual citizenship ever handicapping any citizen again."
László Tőkés, EP Vice President, declared that the situation was both intolerable and untenable and that Boldoghy "was divested of his citizenship simply because he openly confessed his Hungarian identity".
Csaba Sógor MEP stated that in the Europe of nations the boundaries of nations do not always coincide with the boundaries of the states, therefore, we have to do everything to avoid tensions between the different states.
The complete text of the speech of Kinga Gál can be read below:
"Dear Mr President and dear colleagues,
I would like to call the attention of the Parliament, the Council and the Committee to a shocking phenomenon: Olivér Boldoghy, a Slovak- Hungarian citizen had been divested of his citizenship, due to the fact that he became a citizen of another European Union member state, which happens to be Hungary.
With this implication Slovakia gives the message; if a citizen of one of the EU member states becomes a citizen of another European Union member state, they are regarded as worthless, unnecessary and dispensable.
Is it possible that a state applies disenfranchisement as a sanction against its own citizens who has habitually lived in the country, in his motherland, had a public-law relationship with the state, and where he has paid tax since he was born?
This way of disenfranchisement runs counter to European values and also to the Slovak Constitution, which states that no one should be divested of his/her Slovak citizenship against their will.
This is a serious step which forms part of the regular intimidation of the minority Hungarian communities. The message is that Hungarians are second class citizens in Slovakia.
This cannot be left unspoken in the European Union, as the European Union's major principle is to respect people, the European citizens' rights and dignity."