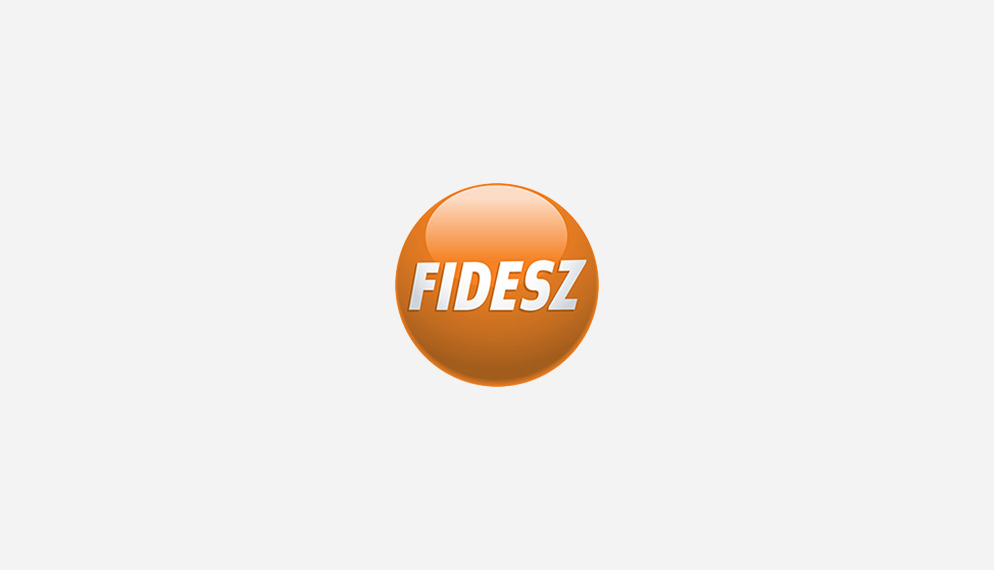 2015. 02. 05.
Speaking candidly about the portfolio of Education, Culture, Youth and Sport, Commissioner Navracsics said that those who "consider it weak are the ones who believe in a united European state," but for those who see "the EU as a community of nations" these issues are important. The portfolio, he added, works within "strong coalitions, where nothing can be achieved against the Member States' will" and therefore his number one allies are the Member States. The recent terrorist attacks in Paris underline the fact that questions of culture and education remain quite relevant to Europe's present and future.
As countries of Central and Eastern Europe celebrate the 25th anniversary of the defeat of communism and a new beginning for freedom and democracy, Commissioner Tibor Navracsics recalled how his office came up with a simple, symbolic idea. When he took office as deputy prime minister of Hungary in 2010, 20 years after the fall of communism, they found a trove of old, communist relics in the ministry. They decided to sell them at an auction and used the proceeds to help the victims of Hungary's red sludge disaster, an industrial catastrophe that saw toxic waste spilling from the broken reservoir of a communist-era aluminum plant near Ajka, Veszprém County, near the district where Navracsics had been elected to the Hungarian parliament.
Among major accomplishments during his tenure in Budapest, the former minister points to the far-reaching reform of the country's public administration. A man of ideas and cooperation, the Commissioner brings much to his new challenging portfolio. Here's wishing him success in this new role serving Europe's community of nations.