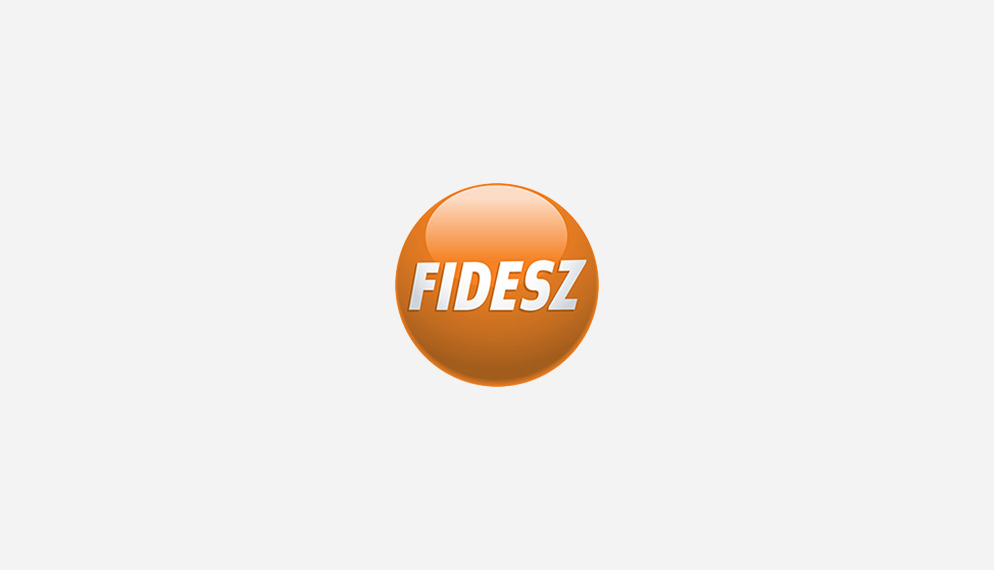 2013. 10. 10.
""Caste is the very negation of the human rights principles of equality and non-discrimination. It condemns individuals from birth and their communities to a life of exploitation, violence, social exclusion and segregation." – says the UN High Commissioner for Human Rights.

Cast-based discrimination is a social phenomenon affecting approximately 260 million persons worldwide – not only in those countries where caste-based social system is traditional. Women and girls concerned are particularly vulnerable to sexual violence, prostitution, trafficking, domestic violence and punitive violence when they seek justice. Furthermore, child labour is also abundant in caste-based communities in which children from the "lower castes" suffer high levels of illiteracy.

Measures should be taken on national and international level in order to increase protection of victims of caste-based discrimination, to tackle impunity and to provide access to justice. Furthermore, international cooperation should be fostered and innovative strategies should be developed based on international conventions and framework documents such as the Convention on the Elimination of All Forms of Discrimination Against Women and the Convention on the Rights of the Child or the Draft UN Principles and Guidelines for the Effective Elimination of Discrimination Based on Work and Descent."