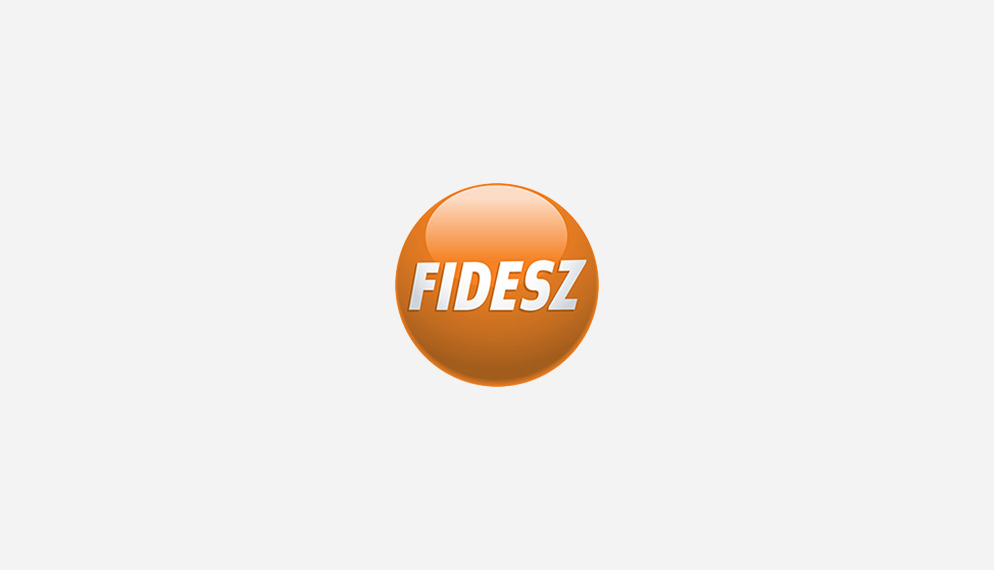 2012. 06. 21.
In light of the on-going legislative debate on the energy infrastructure priorities of the European Union, regional groups are expected to play an important role. On the other hand it is important to highlight that many of the regional energy infrastructure initiatives may be awarded with the label of EU 'projects of common interest'. The Danube Strategy – launched during the Hungarian EU Presidency – offers an excellent platform to coordinate and prioritise Central Europe's energy infrastructure investment needs. As a result of this cooperation, the Danube Region Gas Market Model has been elaborated to establish the region's joint position on natural gas projects of common interest. Thanks to this pioneering initiative, the impacts of new investments into gas transmission pipelines, cross-border interconnections, gas storage facilities and their combinations on market integration, prices, liquidity and diversification can be identified.
In his keynote speech, Hungarian MEP András Gyürk highlighted that the Danube Region Gas Market Model was an important result of a long learning process. "After facing the threat of supply disruption over the last 50 years, countries in the Danube region have finally realised that security of supply cannot be secured by a central planning authority or by divergent national strategies. More coordination, joint efforts and concrete actions are needed to create the required infrastructural flexibility providing energy supply security. In this effort, the Danube Region Gas Market Model plays a key role as it provides the findings of an enhanced regional natural gas cooperation and addresses the energy security challenges of the Danube Region."
In her speech, Slovenian MEP Romana Jordan pointed out some key energy-related issues on the EP's agenda. "We have to create a sustainable energy policy, which will lay emphasis on the development of technologies to allow us to use energy in the most efficient way", she explained. She presented the main points of the Energy Roadmap 2050 which explores challenges posed by delivering the EU's decarbonisation objective while at the same time ensuring security of energy supply. Ms Jordan underlined the role of gas in this document and recalled the many benefits that regional cooperation can bring. She closed by stressing that now is the time to stop talking and start acting towards a more sustainable and self-sufficient EU energy future.
The conference was organised by EPP Group MEPs András Gyürk, Romana Jordan and Jan Březina, Members of the Industry, Research and Energy Committee in the European Parliament.
Among the speakers were: Jean-Arnold Vinois, Director of DG Energy, European Commission, Andrea Ćirlićová, Business Area Manager of the European Network of Transmission System Operators for Gas (ENTSO G), Colin Lyle, Board Member and Gas Committee Chairman of the European Federation of Energy Traders (EFET), and Jacques de Jong, Member of the Board of Appeal of the Agency for the Cooperation of Energy Regulators (ACER).