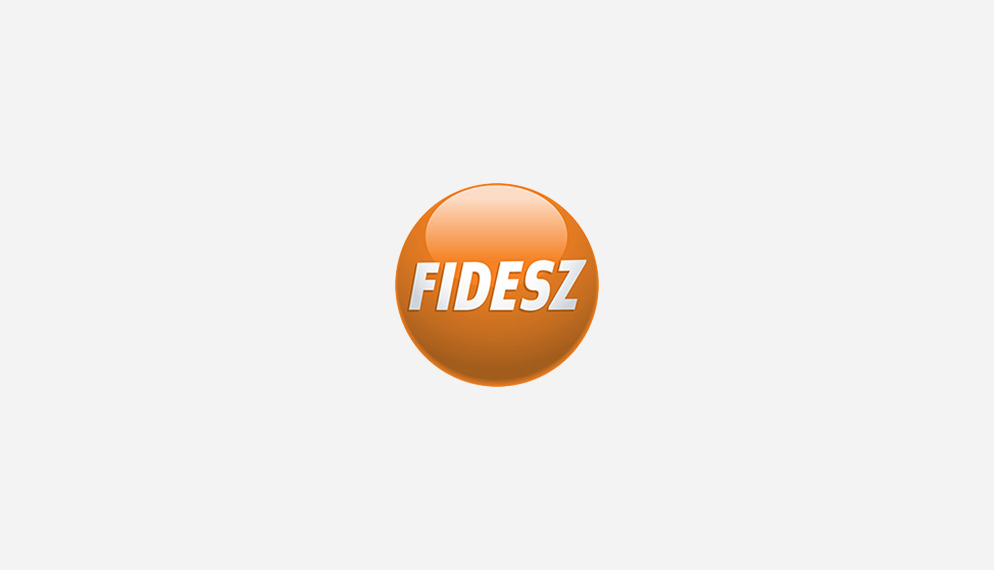 2010. 03. 12.
The process of the liberalisation of political and civic life in Belarus is an absolute must if Belarus wants to benefit from various economic assistance instruments. Further violations of human rights and democratic standards may lead to the withdrawal of all possible economic incentives and support which have been considered in the new round of talks", underlined Saryusz-Wolski, former Chairman of the Foreign Affairs Committee of the European Parliament.
"If Belarus wants to benefit from the relations with the EU within the Eastern Partnership initiative, it needs to start to act according to Declarations and Conventions it has signed in the past. It has to put Declarations into practice", commented Jacek Protasiewicz, Chairman of the Parliament's Delegation for relations with Belarus.
"We urge the Belarusian authorities to re-legalise and register the Union of Poles in Belarus and return their properties to them. We also call on them to release all political prisoners, to guarantee freedom of speech, association, freedom to register political parties, religious freedom and to create conducive conditions for the activity of civil society entities and independent media in Belarus", added Protasiewicz, stressing that on no other condition can the Union engage in an open dialogue with the Belarusian authorities leading to economic assistance.