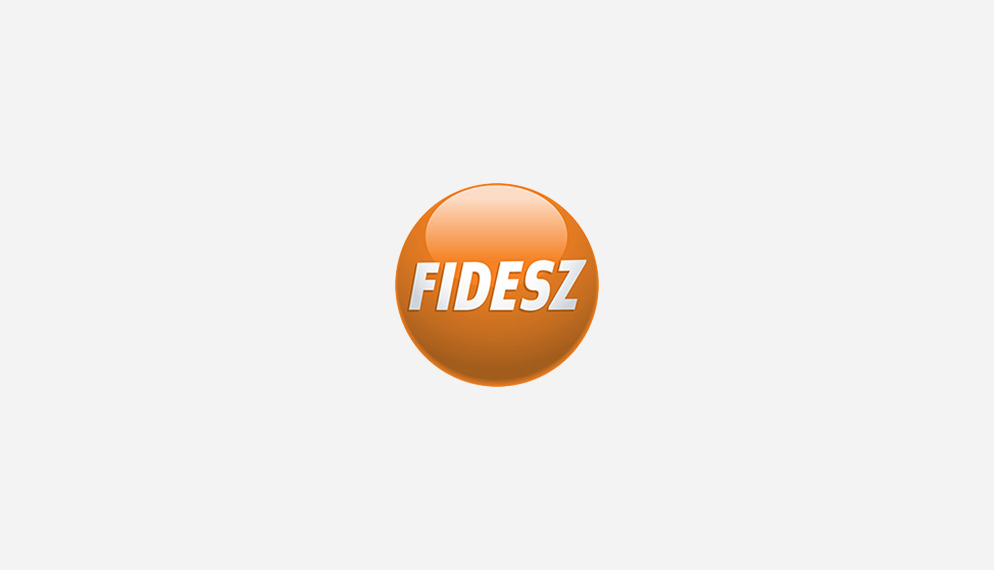 2012. 11. 13.
EuropaColon, an international umbrella organization representing patients with colorectal cancer held a conference today in Brussels on the invitation of Romanian EPP Group MEP Petru Luhan. Hungarian member organization "Gyógyulj Velünk" was represented by László Szegő PhD, associate professor of the Corvinus University Budapest, who held a discussion with MEP Lívia Járóka on a possible awareness raising campaign on gastrointestinal cancer.
According to the Chairman, colorectal cancer is the second most common newly diagnosed cancer and one of the most frequent causes of cancer deaths in Europe, despite the fact that it is one of the most highly treatable among all gastrointestinal cancers. "Our written declaration on the fight against breast cancer in 2009 has already proven the importance of raising awareness on an illness and its possible prevention" – emphasised MEP Járóka.
Járóka and Szegő thus agreed that public awareness campaigns needed to be launched to highlight the importance of primary and secondary prevention and the extent lifestyle changes might reduce the risk of cancer. They concluded that this information should be included into national public health strategies and Member States should introduce formal population screening programmes that meet European guidelines for quality assurance.