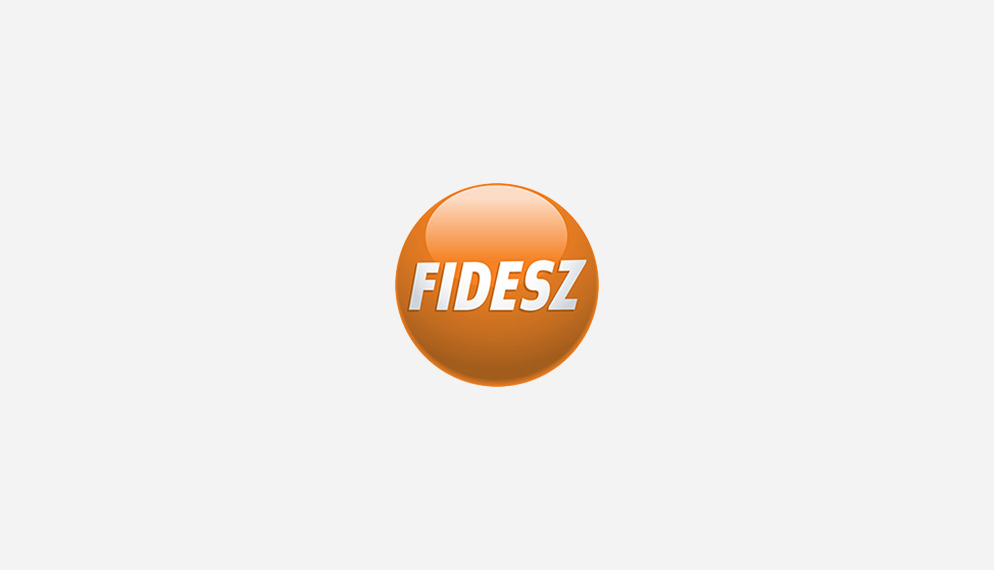 2007. 02. 06.
Brussels, 7th February 2007
Hannes Swoboda MEP
Vice-Chairman of the PES Group
European Parliament
ASP 15 G 342
Brussels
Dear Mr Swoboda,
I was surprised to hear your statement today, in which you spoke in favour of the behaviour of the Hungarian Government. In fact the behaviour of the Hungarian Government has made it impossible for Hungarian citizens to exercise their right of free assembly and free speech.
I was ever more surprised about your statement in light of recent events in your own country, Austria, and the attitude of your party, the socialists, vis-à-vis those events. As you are no doubt aware, spontaneous anti-government demonstrations were held on every Thursday in Vienna, and your party has not only supported these but socialist party members have actively taken part in them.
With your unfortunate statement you have effectively called in question the Hungarian people's right of free assembly and that of free speech. In light of the gravity of suppressing these basic democratic rights in Budapest, it would have been advisable perhaps for you to get information on what has been happening there from several sources. I am at you disposal here in the European Parliament should you wish to discuss the political crisis in Hungary. Please also find enclosed a short paper (in English and French) about the latest political developments in Budapest.
Sincerely,
József Szájer MEP
Vice-Chairman of the EPP-ED Group