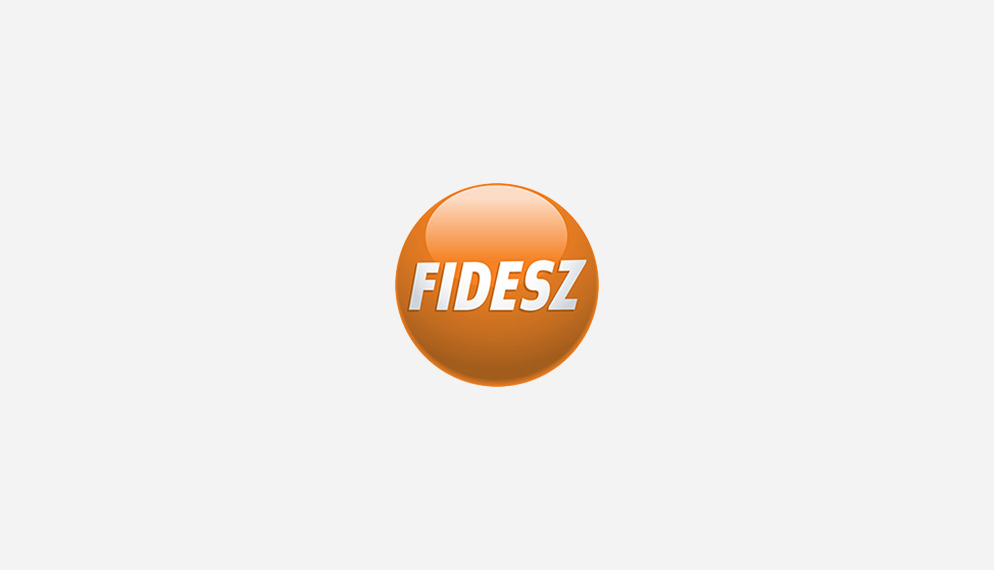 2010. 01. 13.
Against this background, Ms Győri asked Mr Almunia about his dubious political involvement in the events that preceded the 2006 general elections in Hungary. She cited from the off-record infamous speech, in which the then Hungarian Prime Minister acknowledged that the Socialist government kept on lying during the election campaign and where the Finance Minister of Hungary said the following:
"We received confidence on the international financial markets last summer. It was made possible by various means of political pressure – the telephone call of "Feri" [Ferenc Gyurcsány, the then Socialist Prime Minister] – that Almunia and his colleagues – despite of what we heard and what we were told countless times very unpleasantly, despite that – gave us the chance to submit the complemented convergence programme only by the 1st September. Therefore I think we have to take advantage of this opportunity."
Almunia did not refute the eventual political pressure coming from Budapest. He did not give a straightforward answer whether he acted in the spirit of Socialist cooperation when he accorded an additional six months to the Hungarian Government for submitting the revised convergence programme, allowing the electorate not to learn about the real economic and financial situation of the country during the election campaign. It is worth pointing out that the Socialists were talking about a budget deficit of 4.6% at the time, however, as it turned out right after the elections, the actual deficit surpassed 9%.
Győri Enikő recalled that the retention of budgetary data was deemed illicit by the Court in its most recent verdict in Hungary."
Brussels, 12. 01.2010