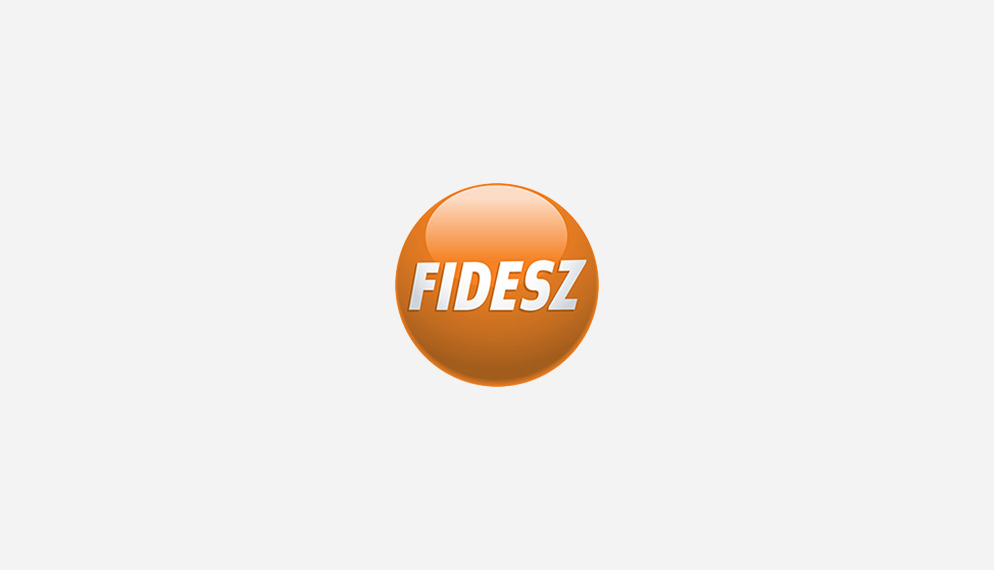 2015. 11. 26.
Communities around the world gathered for candlelight vigils to honor the victims of the November 13th terror attack in Paris and to express solidarity with their grieving families and a nation in shock. Residents of Budapest placed candles in front of the French embassy and Saint Stephen's Basilica on Saturday evening. The government declared Sunday a national day of mourning and on Monday, the parliament began its session with a minute of silence.

"The President of the French Republic François Hollande has said that what has happened is an act of war," began Prime Minister Orbán in his address to parliament following the observance. "If this is the case – and it is – we must recognize that not only France and the French people are at war. France is a member of the European Union. In this respect, the entire European Union was attacked in Paris." His message was straightforward: we are all in this together.

Unfortunately, the past week's events proved him right. Shortly after the attacks in Paris, we learned that a Syrian passport was found near the body of one of the terrorists. It seems that the perpetrator used the passport to pose as an asylum seeker, hiding among the hundreds of thousands that entered Schengen illegally earlier this year. And, as reports at the end of the week indicated, it seems he was not the only one among this group to gain entry that way. Each day seems to bring more troubling news from one corner of the continent or another, and the concern for security grows. That's why our position is that security must be the top priority, everything else – humanitarian concerns or other – must yield to our focus on security.

"We feel that the very existence of Europe is at stake," the prime minister said, expressing his strong disagreement with those who communicate a message of openness to receiving more migrants a without proper background checks, something that the US Congress has just voted against. Again, the emphasis is on "uncontrolled." The European Union made a grave mistake when it began to look at immigration as a mathematical equation, dividing the number of expected immigrants between the Member States. Many failed to properly consider the consequences this would have.

After more than a week of extensive media coverage on the terrorists attacking Paris, their background, and their way into Europe with the migrant flow, how can European leaders still claim that immigration and terrorism are unrelated? How can the EU preserve its integrity and credibility when the hot bed of terrorism in Europe is in the capital of Europe itself? Reports have featured in detail how the Brussels district of Molenbeek is beyond the control of local, regional and federal authorities, Politico even going as far as stating that "Belgium is a failed state".

When PM Orbán, after the Charlie Hebdo attacks in Paris earlier this year, called for securing the borders and placing stricter controls on migration, he was denounced as a populist and intolerant. At the time, which was only a few months ago, the EU was expecting 40 thousand refugees in 2015. More than twenty times that number have arrived, often refusing to participate in registration and the basic paperwork required by EU law.

Following Hungary, other countries along the western Balkan route – some, like Austria, who were critical of Hungary's border fence – have also decided to erect fences to secure their borders.

Europe and the Schengen area is a place of free movement. But it should not be one for terrorists. A few days ago, Hungarian authorities arrested Trevor Brooks, also known as Abu Izzadeen, a notorious, British extremist along with a travel companion who had recently faced charges in the UK on suspicion of attempting to travel to Syria to join ISIS. The two were apprehended in Hungary on a train bound for Romania, again raising suspicions that they were headed to Syria. When asked to produce personal identification, Brooks handed the Hungarian authorities a Koran.

On Thursday, Prime Minister Orbán received NATO Secretary General Jens Stoltenberg who spoke of the idea to help governments defend themselves with NATO support. Stoltenberg also emphasized that the migration crisis is, in fact, a humanitarian issue and should be treated at its source – where the crisis broke out. The NATO chief would seem to agree with Hungary's position: our security, Europe's security, must be our first concern.